News
Free2Learn Podcast – Shawn Sotheran
September 2, 2020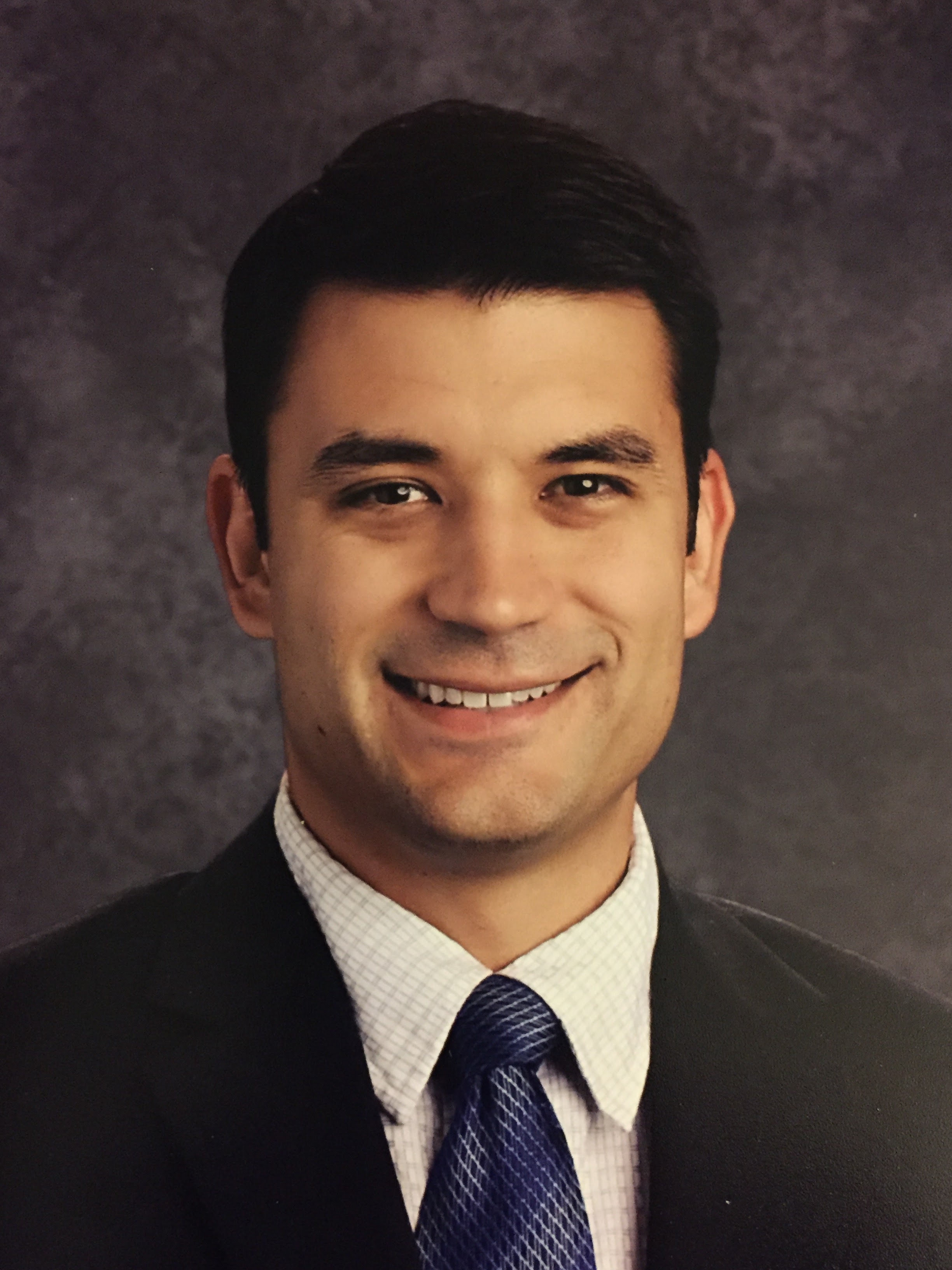 This week's Free2Learn Podcast episode brings a conversation with Shawn Sotheran, Assistant Principal at Truman High School.
During this episode, Shawn speaks to Scott about his transition to an administrator role and serving in a large, diverse school in the KC metro area. Shawn explores how counseling his students during COVID shouldn't include only high-risk health students, but also those who are high-risk education students. In a district that has a robust trade program, can vocational programs be taught at the same excellence with limited classroom instruction and community involvement? Can schools gear up students for Higher Education with a clearly guided plan for their future? Most importantly, how do you combat racial injustices in our community and tackle those hard conversations with both students and staff?
Lastly, Shawn has served at various levels of education. Starting his career as a High School English Teacher in the Springfield, MO area, then as a Junior High School special education educator for Center School District in Kansas City, Missouri. Shawn now serves as Assistant Principal at Truman High School for Independence School District.
Also, take a listen and subscribe to the Free2Learn Podcast:
If you have any questions please contact us at the link below.